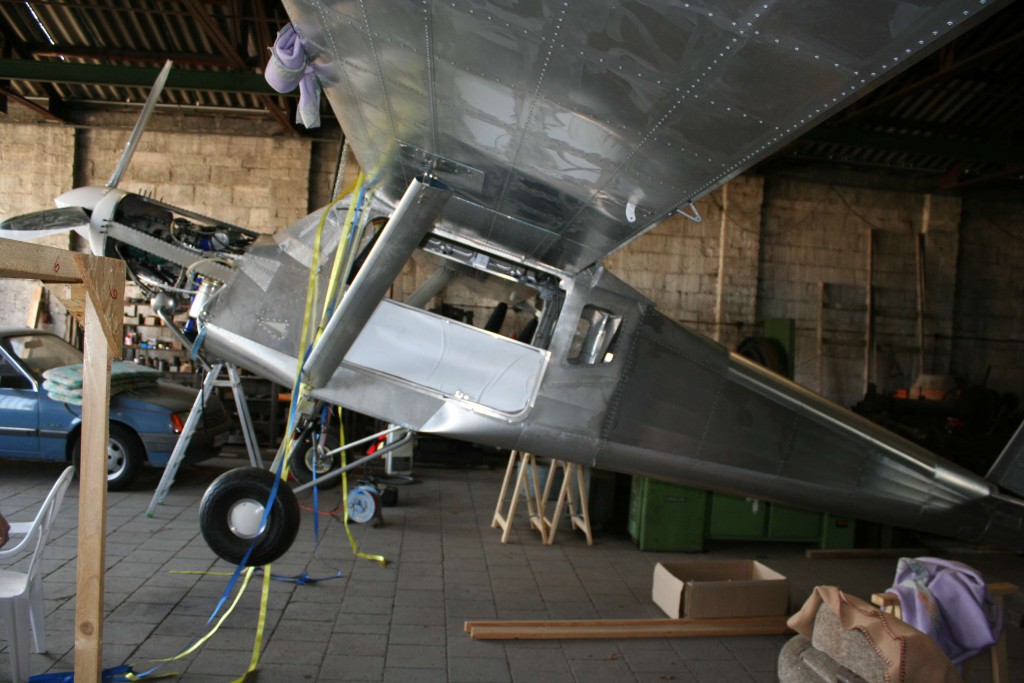 Posted on 11. July 2015 by Thomas in Miscellaneous, Recent Posts.

Having a crane available in the workshop, I put the Rebel to the expected maximum positive angle of attack. So I put it into 15,5 degree positive angle and measured the fuel flow. We put a minimum   (5 liters) into each tank and measured the flow. Left tank  delivered 24 and 32 […]

Continue Reading... No Comments.