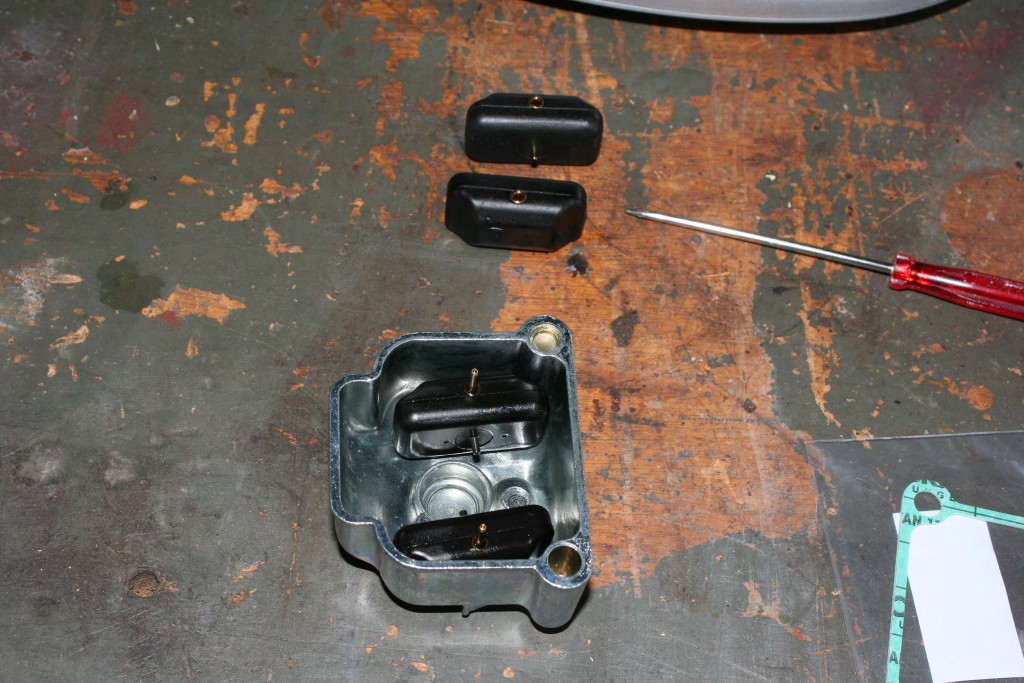 Posted on 18. July 2015 by Thomas in Firewall Forward, Recent Posts.

Before the engine even had a single minute on it, I had to do a service bulletin from Rotax. The carburator floaters had to be changed, since there were production errors. Easy job if the carburator is freely accessible.

Continue Reading... No Comments.