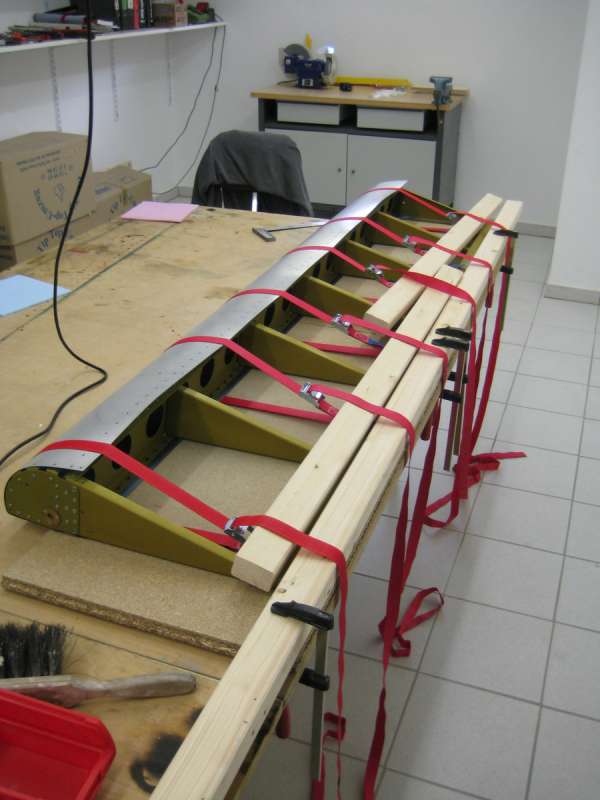 Posted on 10. August 2009 by Martin in Wings.

After getting my official permit on August,6 2009 from the german "Luftfahrtbundesamt", the building process started. The journey begins … Building starts with the flaperons. 4 of these to be made. As you can see in the picture the previous owner had already chromated some of the small ribs. Thats all what was done. […]

Continue Reading... No Comments.