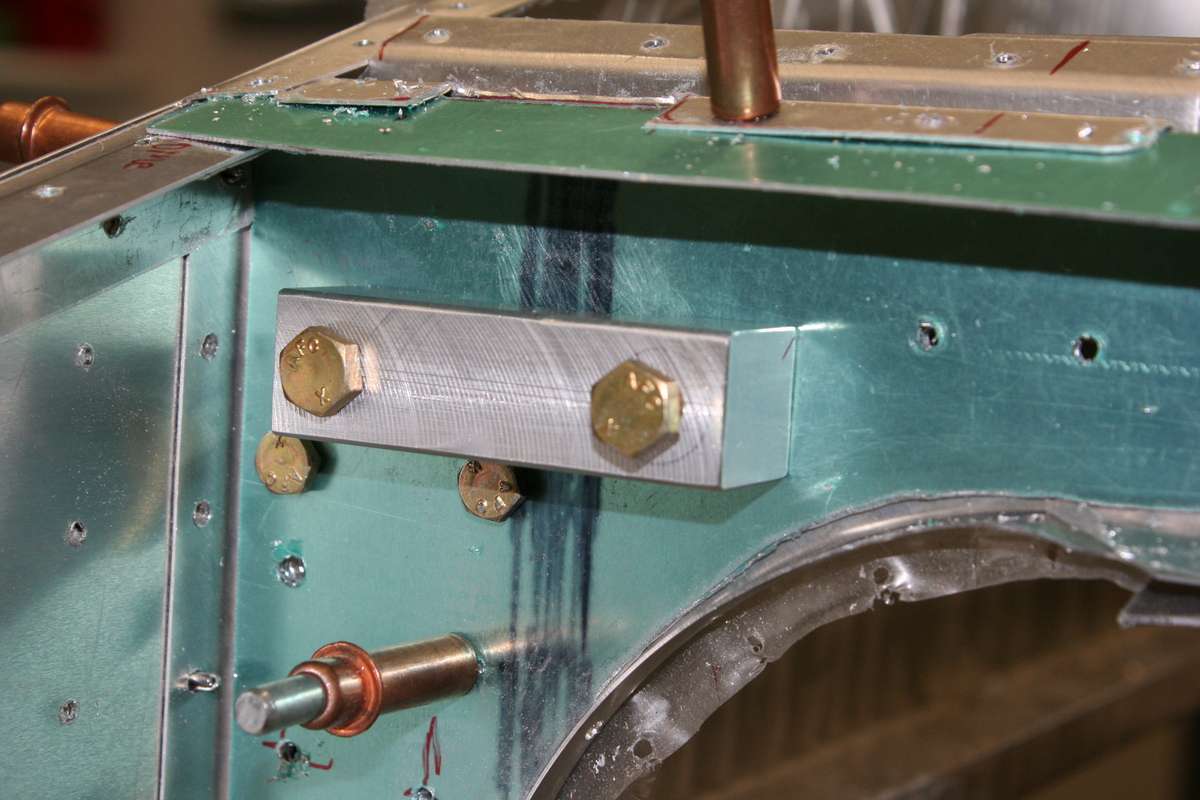 Posted on 27. November 2011 by Martin in Ballistic Recovery System, Fuselage.

This is a detailed photo of one of the fixing points for the parachute. Every point has to be able to withstand a force of 5G.The upper bolts will be replaced by special NAS shear bolts to be sure to the parachute is not lost.

Continue Reading... No Comments.