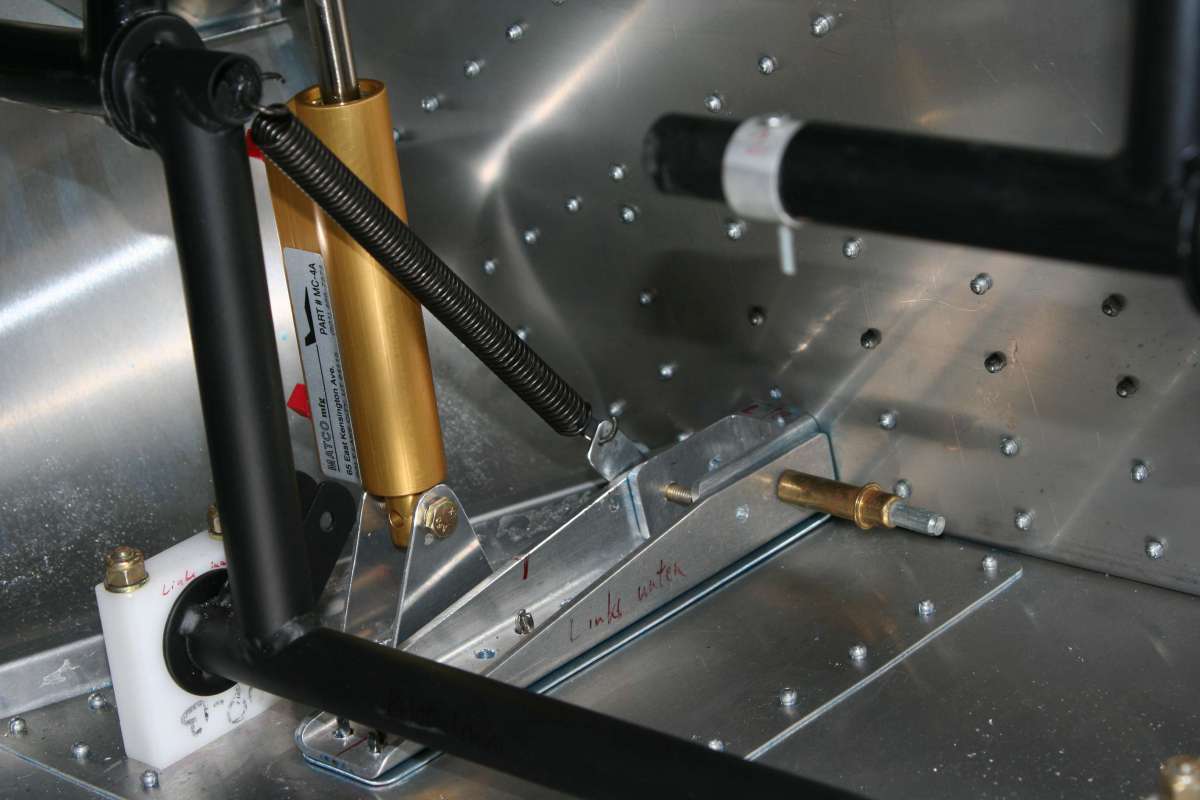 Posted on 16. May 2013 by Thomas in Controls, Fuselage, Recent Posts.

The manual says to insert the pedal return springs into a hole at the side of the motor mount. I did this first, but was absolutely unhappy with this. Very hard to put the spring into this hole and if you need to vary the spring position you need a row of holes in […]

Continue Reading... No Comments.