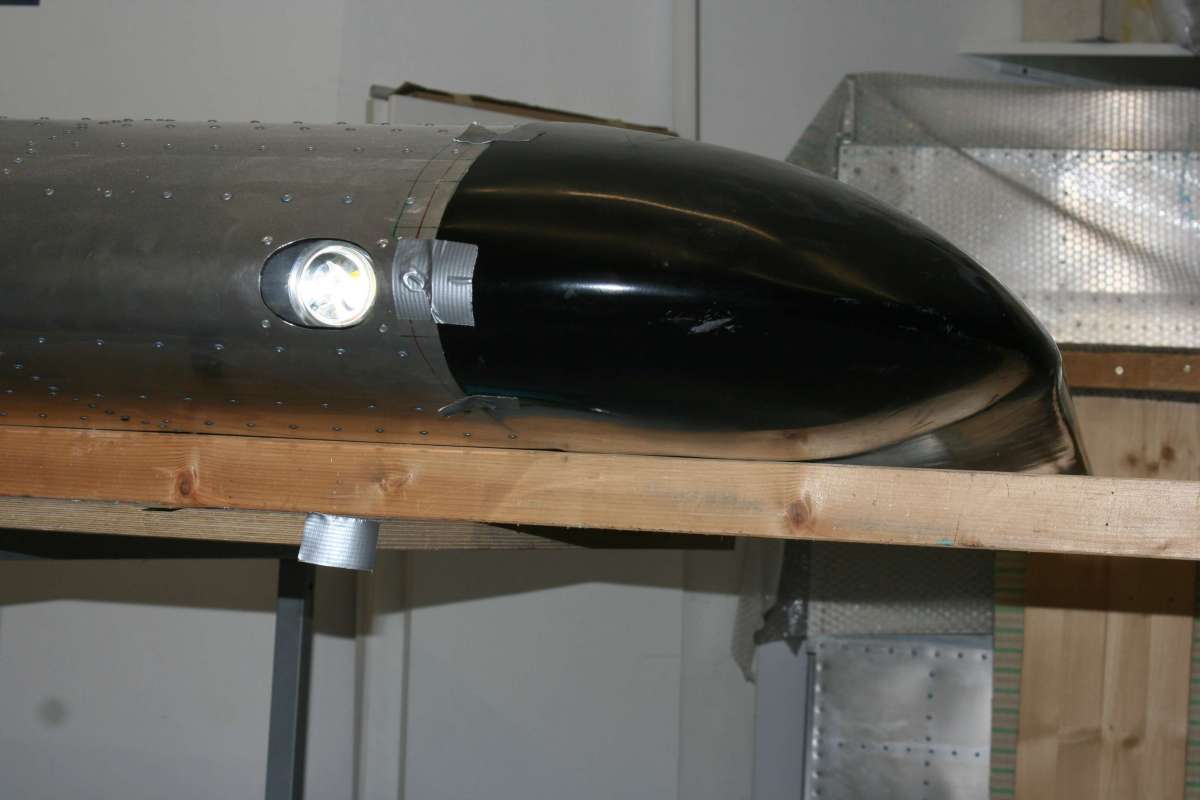 Posted on 26. December 2013 by Thomas in Recent Posts, Wings.

I installed a second landing light at the left wing. The picture shows the finalized installation at the end of the wing, just in front of the wing tips. The next pictures show the fabrication of the lights. First step of the installation: The front of the Led Light is unscrewed. Two aluminum sheets […]

Continue Reading... No Comments.