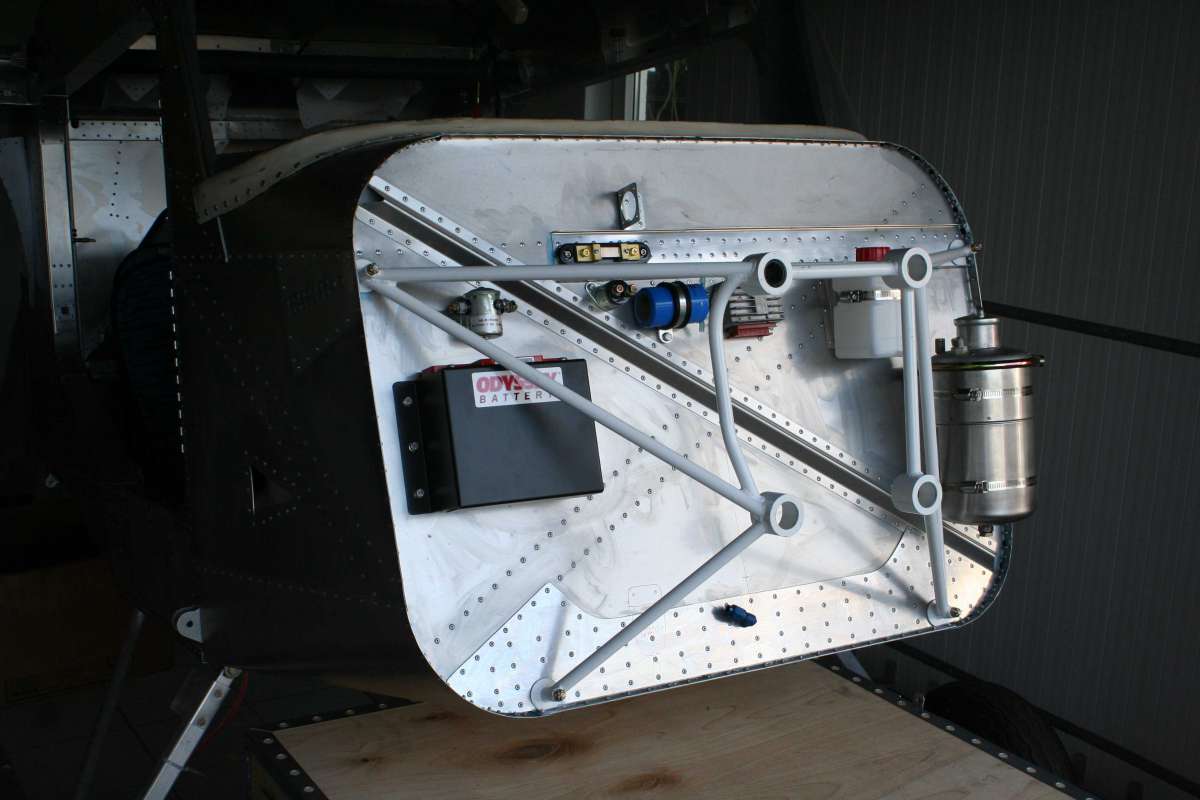 Posted on 29. March 2014 by Thomas in Electrical, Firewall Forward, Recent Posts.

Preparing the engine installation, we installed electrical and other things on the firewall. From left to right you can see: – Battery: we used Hawker Odyssey PC680, 12V 17Ah. There is a battery bracket available from ACS which helped for a quick installation. – on top of the battery is the master relay – on […]

Continue Reading... No Comments.