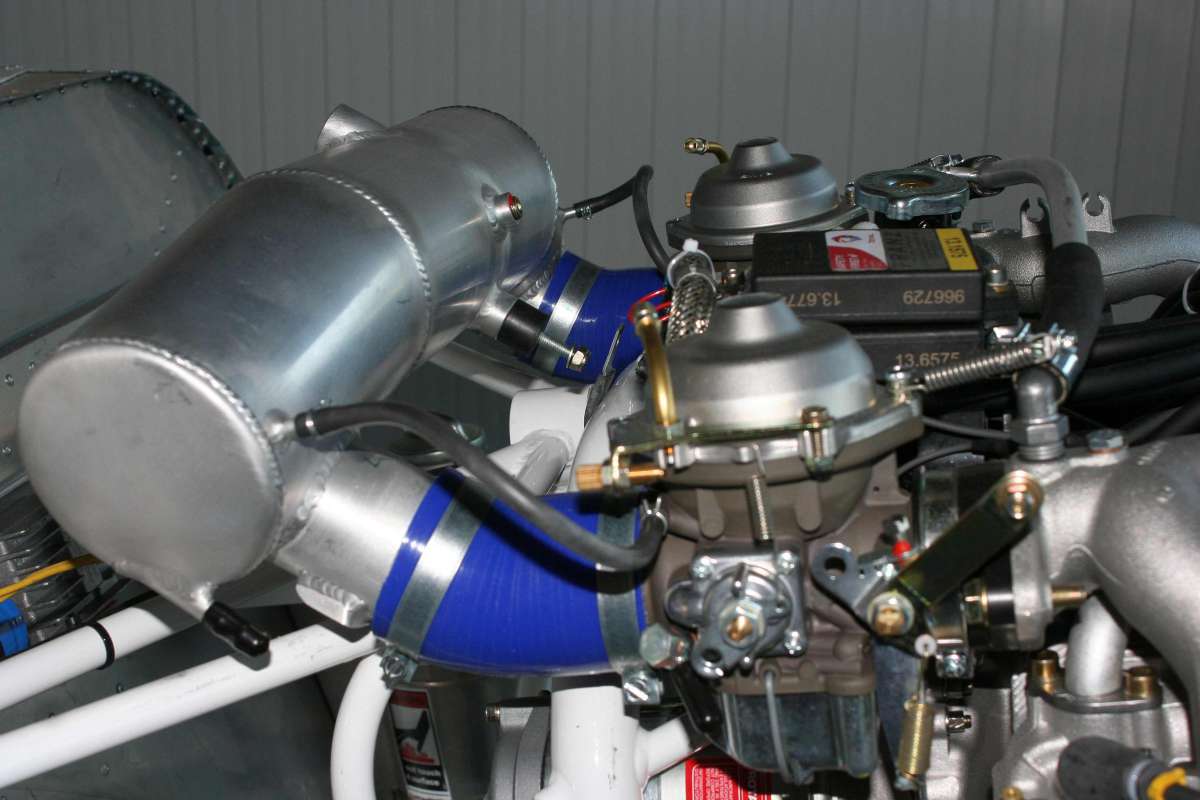 Posted on 16. May 2014 by Thomas in Firewall Forward, Recent Posts.

The Rotax Airbox did not fit to my installation at the beginning. The airbox conflicted with the motor mount. I long considered how to solve the problem. Discussions with motor specialists and the distributor followed. Some did not suggest a change to the original design. I solved the conflict by using 30 degree elbows […]

Continue Reading... No Comments.