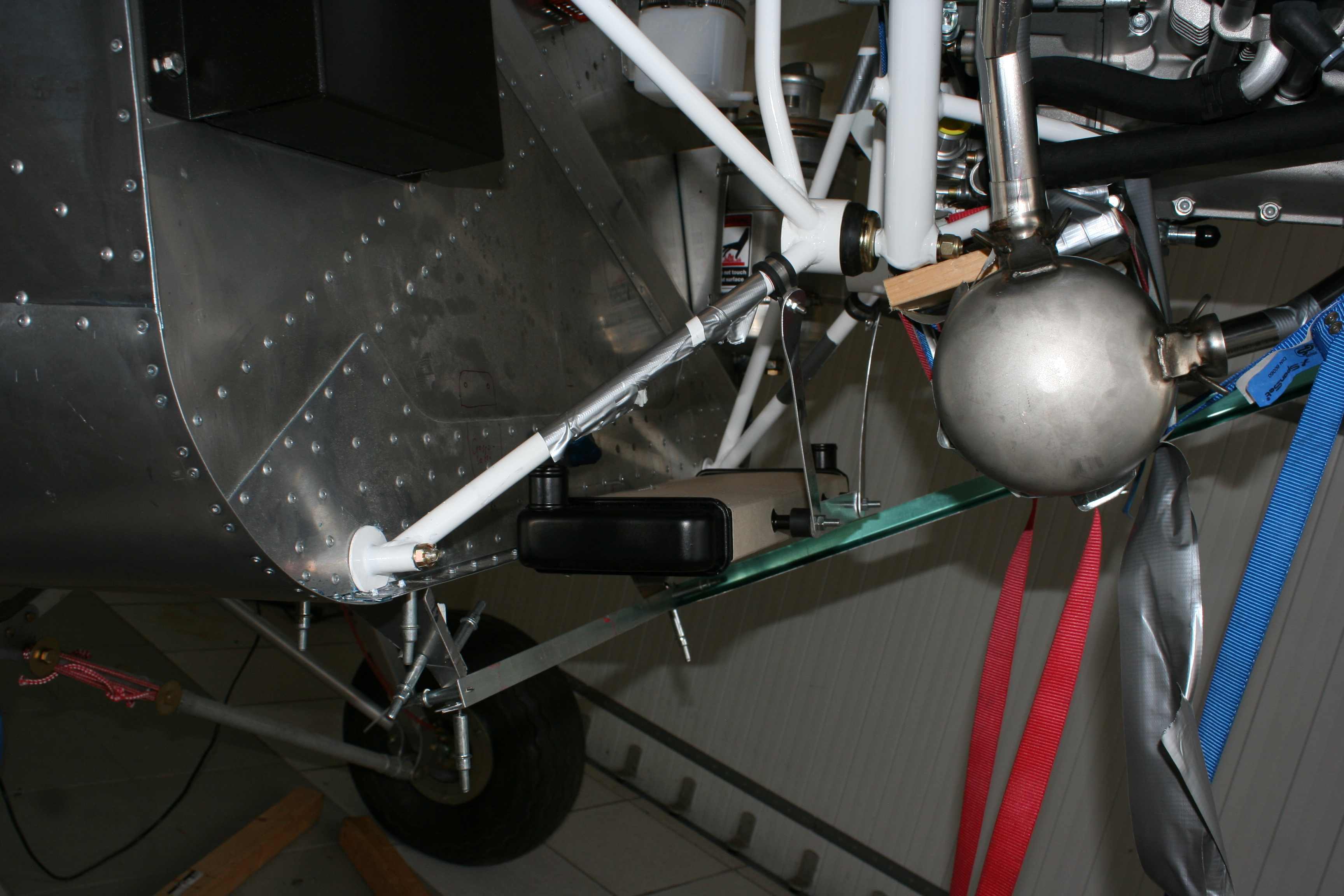 Posted on 5. October 2014 by Thomas in Firewall Forward, Recent Posts.

It took me some time to find a good position for the water radiator of the Rotax. Most installations put the radiator to the front of the cowling. I couldn't find an appropriate position at the front, so a decided to use the air outlet for the radiator. So picture shows the radiator mounted […]

Continue Reading... No Comments.