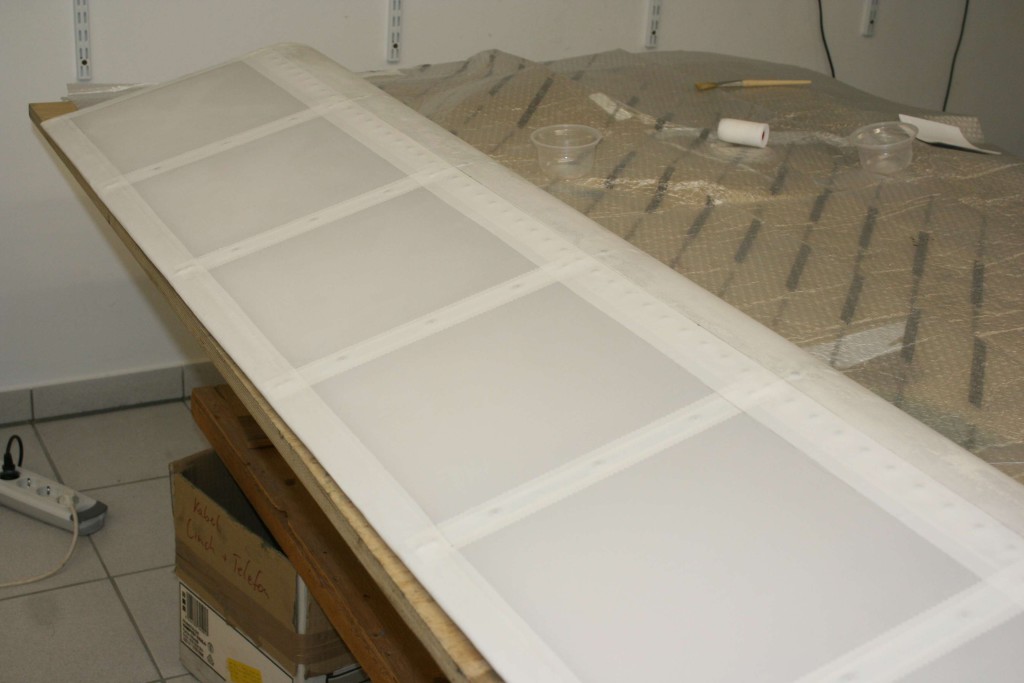 Posted on 9. November 2015 by Thomas in Recent Posts, Wings.

Although the ailerons were the first parts to build, I waited with the covering until now. So it is one of the final steps, but its time to do this. Since the material delivered with the kit (Polyfiber + chemicals) was already more than 10 years old, I decided to acquire new material and chemicals. […]

Continue Reading... No Comments.