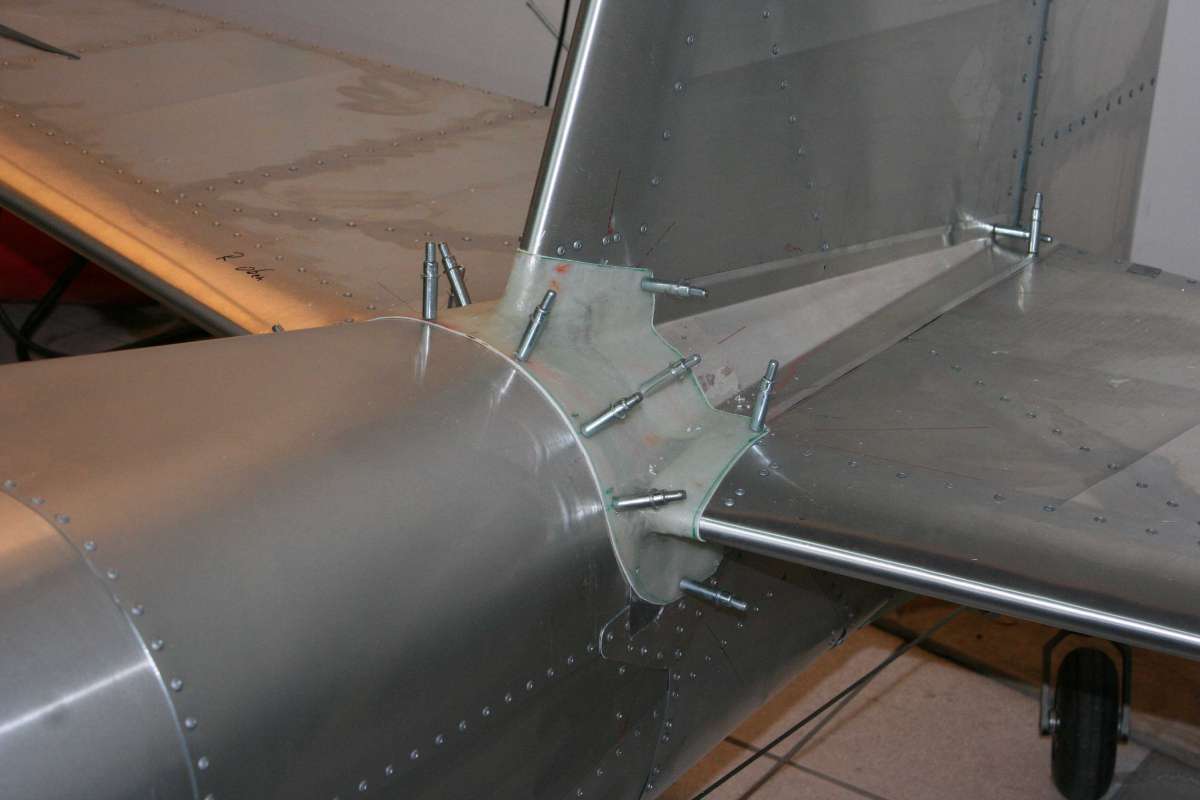 Posted on 16. February 2014 by Thomas in Fuselage, Recent Posts, Tail Unit.

The improved fibre glass fairing is done. Gives a much better appearance and is aerodynamically better. The biggest advantage is that there is no fear to loose this fairing. It nearly fixes without any screw. The next pictures shows the fabrication stages of this part. It's always a great fun to work with glass […]

Continue Reading... No Comments.