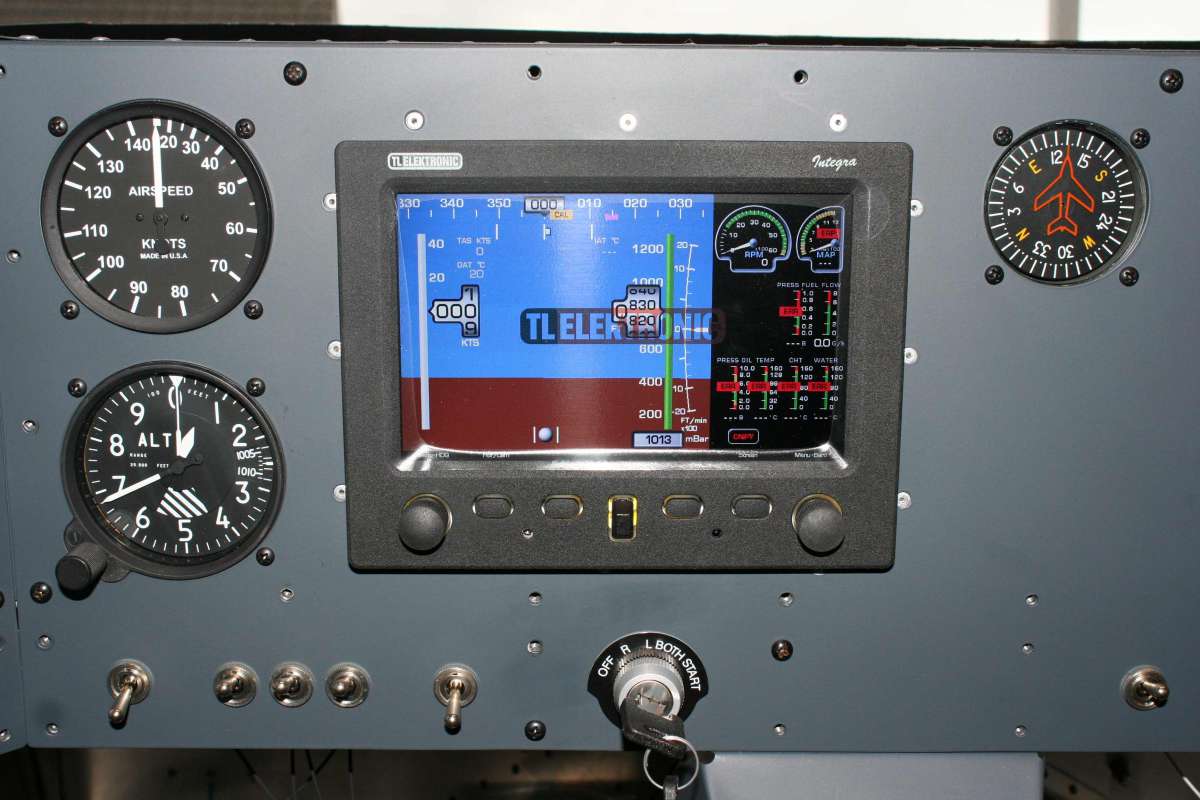 Posted on 26. April 2014 by Thomas in Electrical, Recent Posts.

I continued working on the electrical installation this weekend. The connections for the EFIS TL-6624 have been made, including mounting of the remote compass. Everything worked fine. The EFIS has a super bright display (on the picture it still has a protection foil on it). It already feels as if the airplane is ready to […]

Continue Reading... No Comments.