EFIS Powered Up
Posted on

Thomas

on

April 26, 2014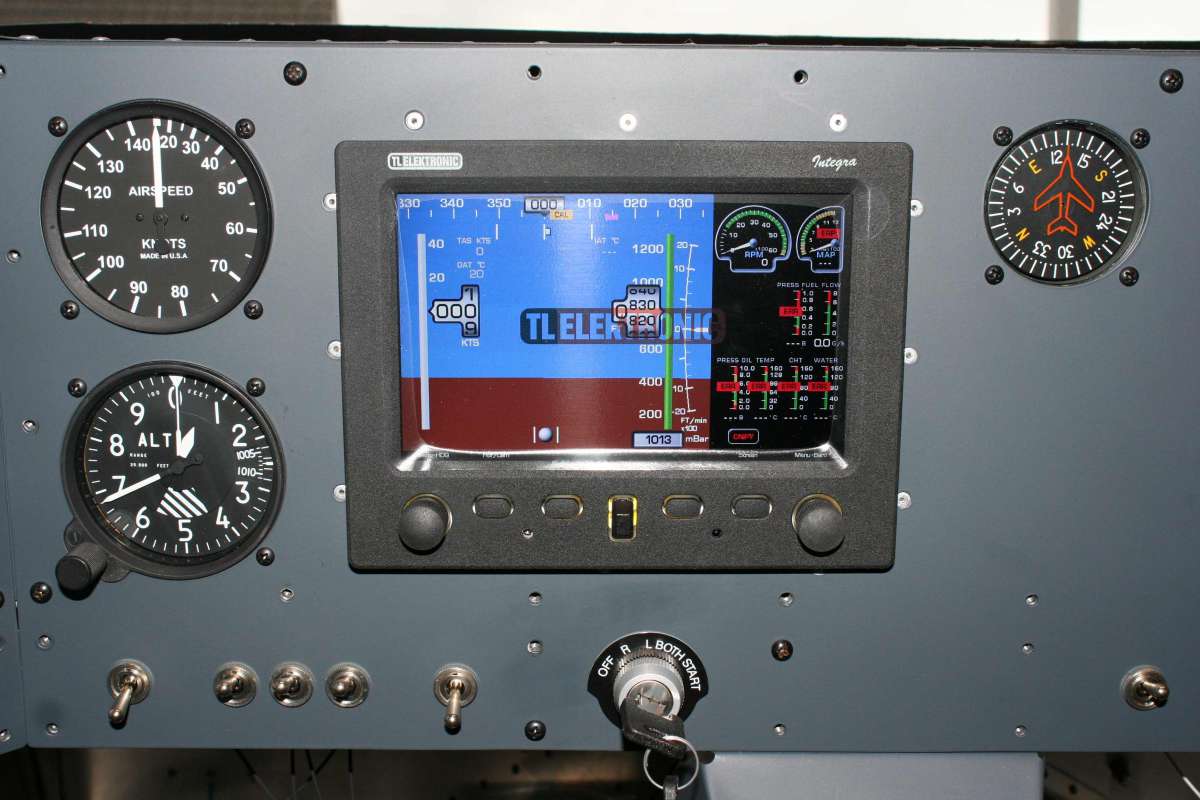 I continued working on the electrical installation this weekend. The connections for the EFIS TL-6624 have been made, including mounting of the remote compass. Everything worked fine. The EFIS has a super bright display (on the picture it still has a protection foil on it).
It already feels as if the airplane is ready to fly.
The EFIS has different display modes. The next picture shows full screen EFIS, the second full screen EMS.