VHF Antenna Including Doubler
Posted on

Thomas

on

August 14, 2014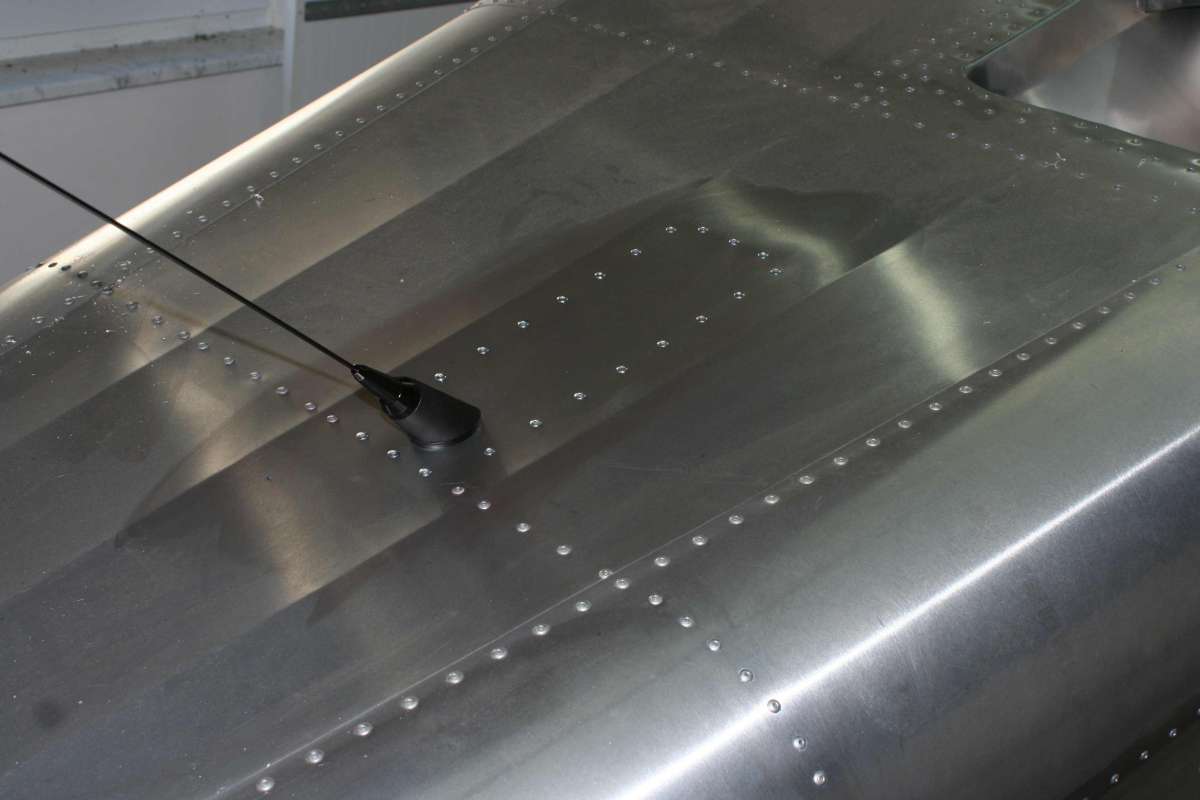 I decided to install the VHF Antenna in the tailcone. I think it is best for transmission (no wings disturbing transmission).
A doubler (0.032) was installed in the tailcone to strengthen the base of the antenna. The antenna is from Sirio, type Taifun. Build in Europe, good quality, good appearance, cheap price.
The next picture shows the tailcone. The antenna in the front is the ELT (ACK) antenna for emergency. The one in the back is the VHF antenna, optimized for 118-137 Mhz.