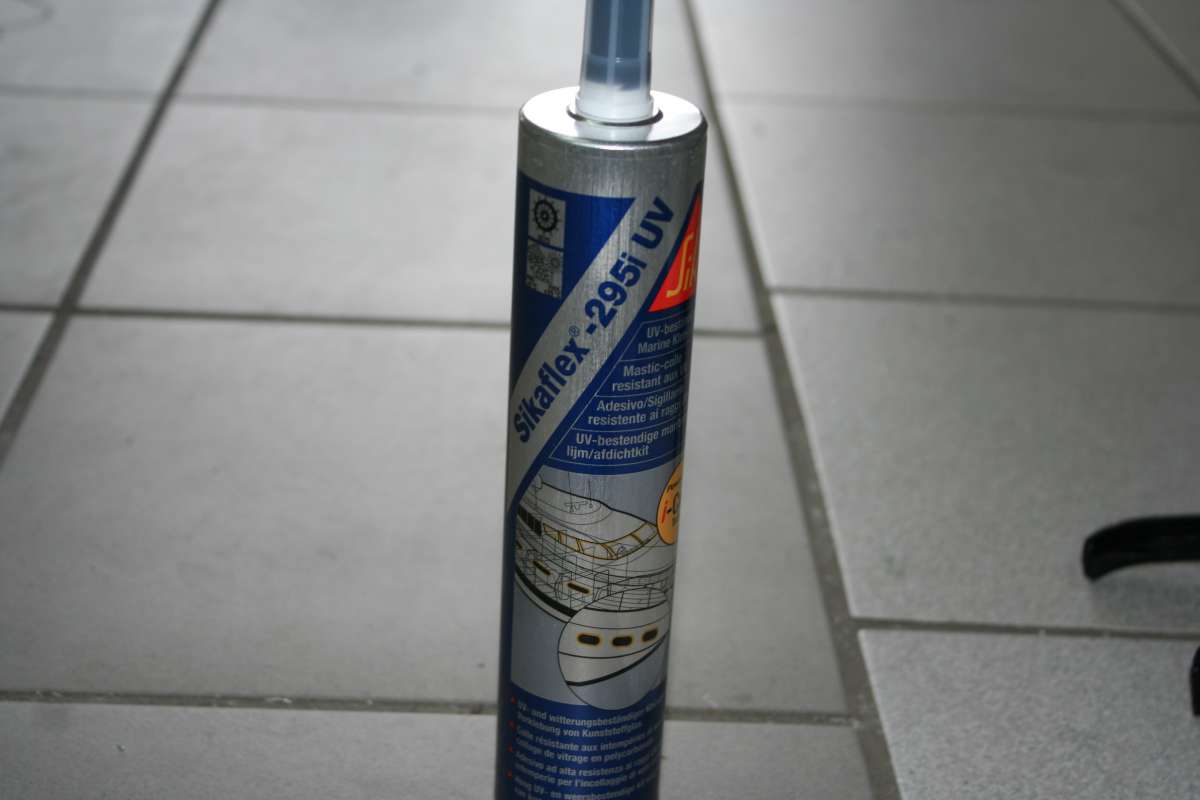 Posted on 8. October 2013 by Thomas in Fuselage, Recent Posts, Windshield.

A fellow builder from the Netherlands recommended this Sikaflex 295 UV adhesive to me. He uses it to fix acrylic windows in the yachts the company he is working for is building. What is good for such top yachts must also be perfect for my airplane. Indeed this is perfect adhesive for the windshield. I […]

Continue Reading... No Comments.