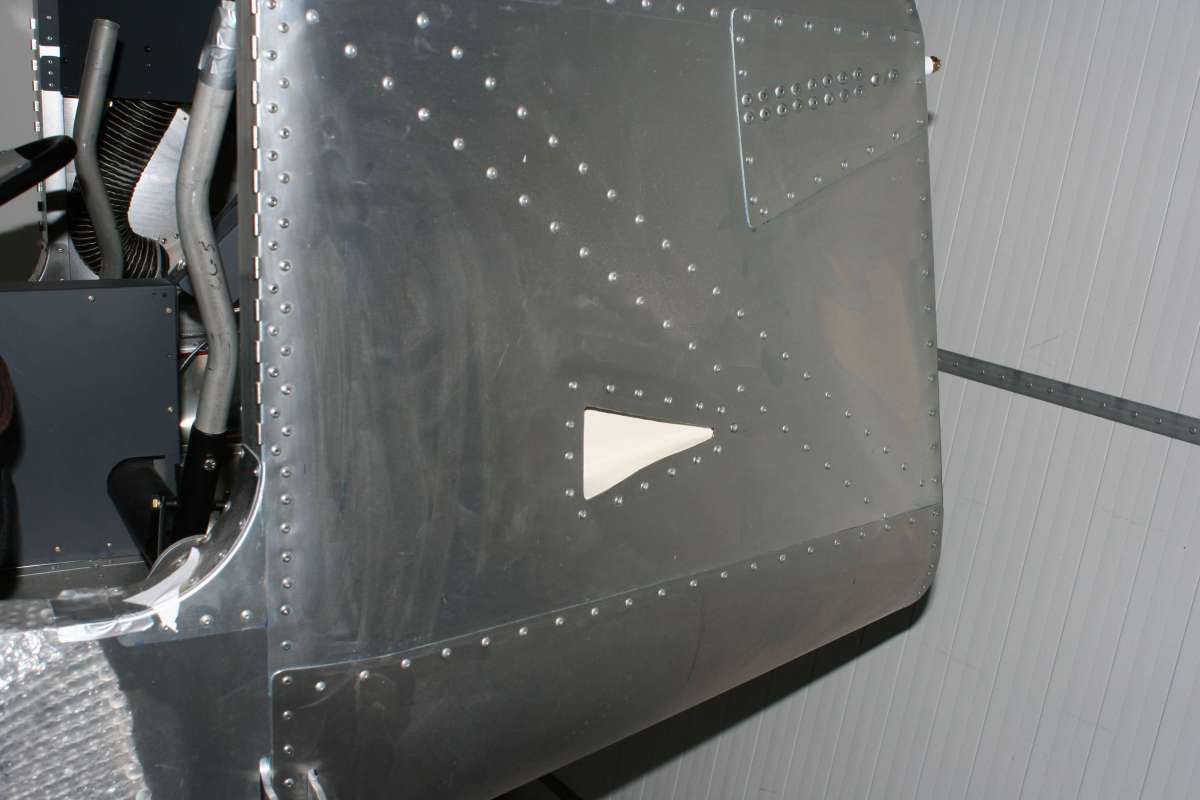 Posted on 13. October 2013 by Thomas in Fuselage, Instrument Panel, Recent Posts.

To get enough fresh air into the cabin, I installed a NACA inlet in the front. CAT ducting transfers the air flow to the cabin. The inlet I used is the "902 MA-A" from ACS. Inside the cabin the "whisperflo eyeball vents" allow regulating and directing the airflow. Ducting is 2 3/4″.  Since the outlet […]

Continue Reading... No Comments.